We asked you, the BuzzFeed Community, if there are any movie-song moments that you thought were absolutely iconic, and y'all totally delivered! Here are 24 movie scenes that were perfectly paired with music.
1."CAN'T TAKE MY EYES OFF YOU" by Frankie Valli in 10 Things I Hate About You
"When Heath Ledger sings it in the bleachers, you can't help but fall in love with his character."
—klm822
2. "IMMIGRANT SONG" by Led Zeppelin in Thor: Ragnarok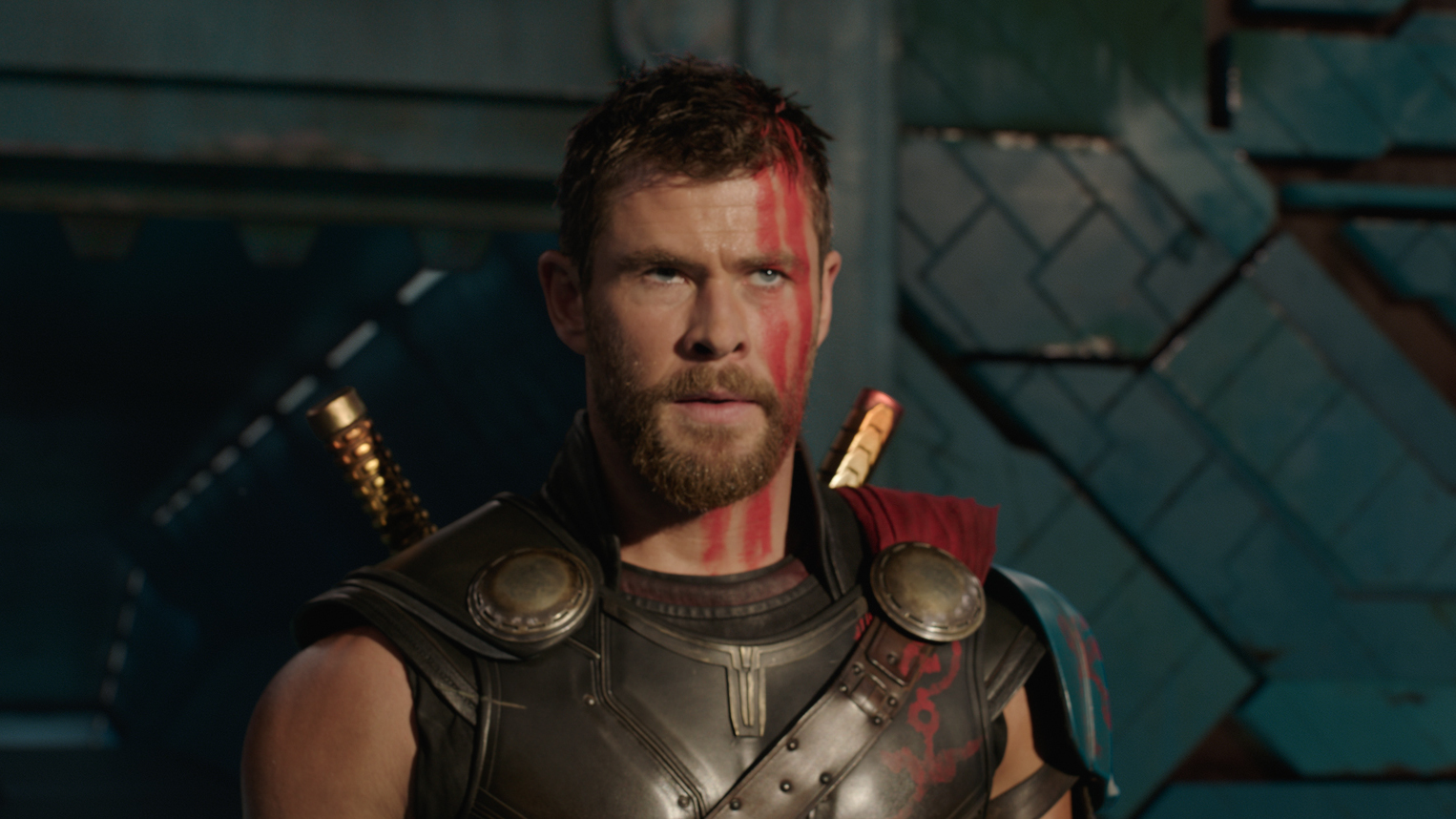 "The first time I watched the movie, I thought the song was used way too much, but now it pumps me up every time I hear it! This is especially true in the scene when Thor finally realizes his full abilities as the God of Thunder to defeat Hela."
—jamanthameg
3. "A THOUSAND MILES" by Vanessa Carlton in White Chicks
"If Terry Crews can enjoy some early '00s cheesy pop ballad, we all can."
—emilym40b538598
4. "IT MUST HAVE BEEN LOVE" by Roxette in Pretty Woman
"It plays when she's leaving the apartment. I totally cried. Such an iconic rom-com heartbreak moment."
—margotthruelsen
5. "DON'T STOP ME NOW" by Queen in Shaun of the Dead
"This was just a TASTE of the talent Edgar Wright has when choreographing action to music, and it adds so much to a scene that could have been just another senseless zombie fight."
—harleyluv2003
6. "SOMEBODY TO LOVE" by Queen in Ella Enchanted
"I love Queen, but I'll admit that a lot of the time I listen to the Anne Hathaway version instead of the Freddie Mercury one."
—elcie27
7. "MY HEART WILL GO ON" by Celine Dion in Titanic
"I instantly want to cry as soon as that instrumental starts."
—amberb40f6d65b5
8. "SUPERMASSIVE BLACK HOLE" by Muse in Twilight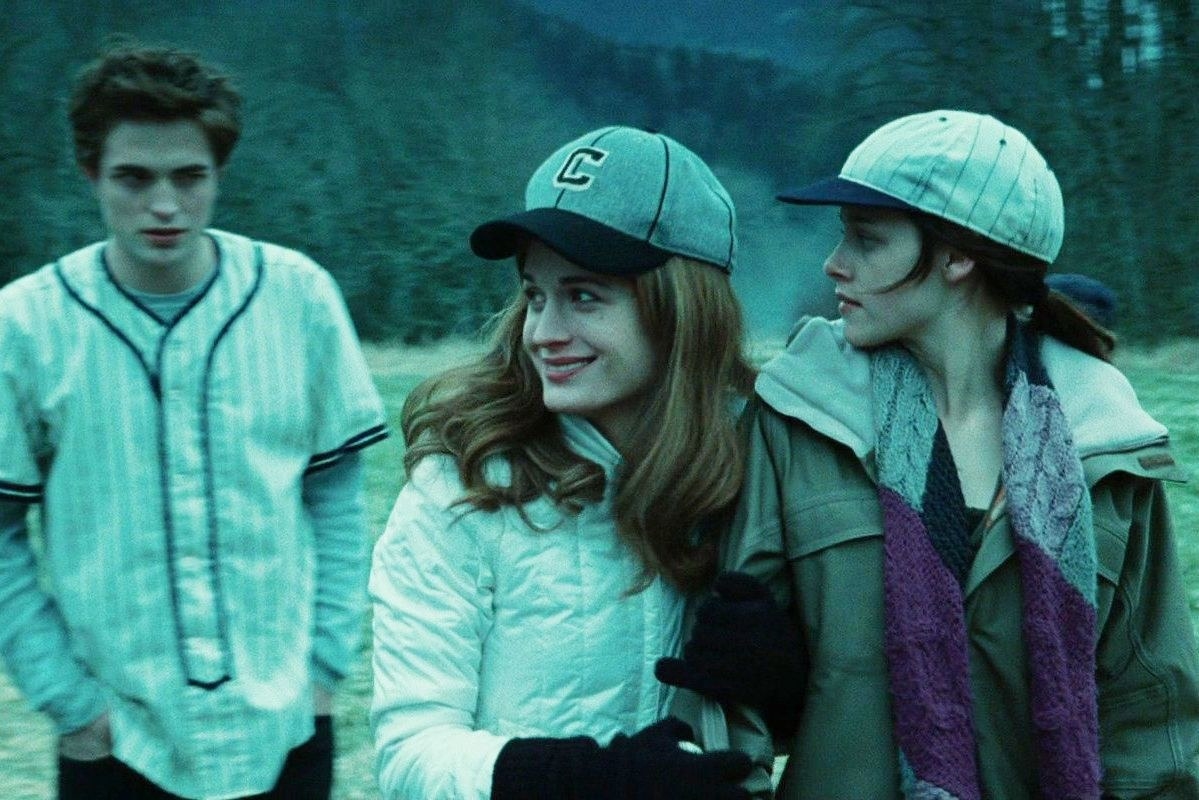 "This song will forever remind me of the baseball scene in Twilight."
—redukulele23
9. "DON'T YOU (FORGET ABOUT ME)" by Simple Minds in The Breakfast Club
"This song is arguably more iconic than The Breakfast Club. The way it bookends the film is perfect. You can't beat a final shot like the one of Judd Nelson fist pumping the air as that song plays."
—colleend9
10. "TWIST AND SHOUT" by The Beatles in Ferris Bueller's Day Off
—claire60000
11. "POCKETFUL OF SUNSHINE" by Natasha Bedingfield in Easy A
"Now that's what I call iconic!"
—gavinconnorh
12. "GOOD VIBRATIONS" by The Beach Boys in Us
"I was enjoying the movie up until this point, but this scene and the use of this song somehow made it even better. I was gasping, laughing, and Holy Sh*t-ing even though such a brutal scene was happening. Definitely brought the movie from good to great for me."
—ashleylg817
13. "TINY DANCER" by Elton John in Almost Famous
"I love the way the song brings everyone together and they all start singing along. The scene instantly brought a smile to my face and it really captures the love of music and how it connects people."
—sarcasticredhead
14. "BITTERSWEET SYMPHONY" by The Verve in Cruel Intentions
"Can't imagine a better song to go with that ending."
—aaronweeks101
15. "MR. BLUE SKY" by Electric Light Orchestra in Guardians of the Galaxy 2
"It was adorable to see Baby Groot dancing and it made that scene even more hilarious. I've been obsessed with that song ever since."
—autumndays206
16. "KIDS IN AMERICA" by Kim Wilde in Clueless
"This song really sets the tone of the film. Chef's kiss"
—anonymouslybuzzfeed
17. "VISIONS OF GIDEON" by Sufjan Stevens in Call Me By Your Name
"I can't listen to the song without remembering Elio crying in front of their fireplace as he realized he could never be with Oliver again."
—allisonk4a8a5cdd6
18. "I'M A BELIEVER" by Smash Mouth in Shrek
"It really set the mood for a romantic wedding!"
—asparagusmilk
19. "COME ON EILEEN" by Dexys Midnight Runners in The Perks of Being a Wallflower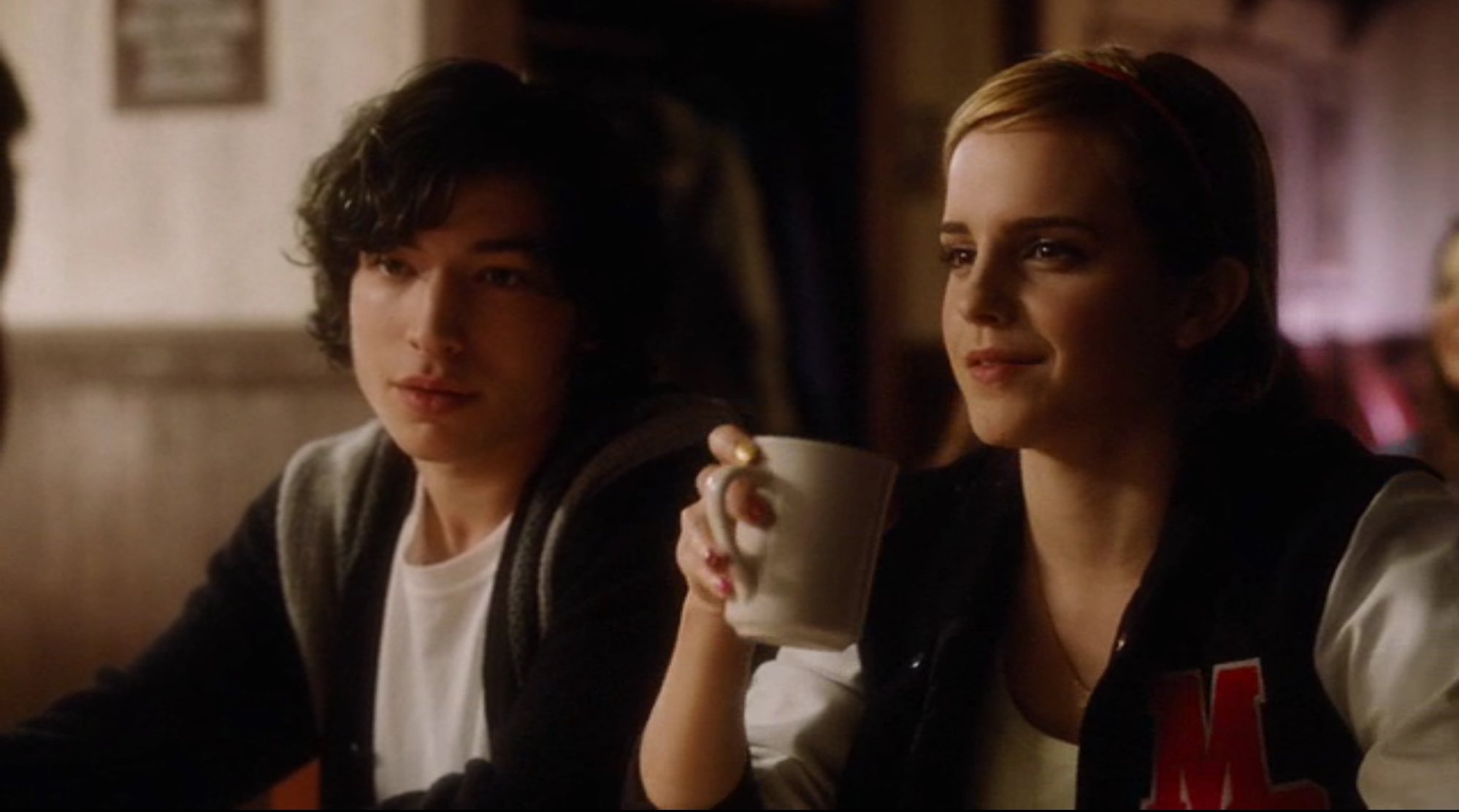 "It plays when Charlie starts to come out of his shell and he walks toward Sam and Patrick while following the beat of the music with each step. That scene basically sums up the whole movie, but it's one of those moments that made the movie SO GOOD."
—amrh1
20. "AIN'T NO MOUNTAIN HIGH ENOUGH" by Marvin Gaye and Tammi Terrell in Remember the Titans
"I always think of that movie when I hear the song."
—purplebake
21. "POKER FACE" by Lady Gaga in Percy Jackson & the Olympians: The Lightning Thief
"The use of Lady Gaga's 'Poker Face' when they went to Vegas is absolutely iconic. It's the scene everyone looks forward to when watching this movie and I am 100% convinced it's because of the use of this song."
—oliviastyles1d13
22. "PERFECT DAY" by Hoku in Legally Blonde
"It's at the beginning and matches the movie's tone really well."
—soccer-queen11
23. "SWEET DREAMS (ARE MADE OF THIS)" by Eurythmics in X-Men: Apocalypse
"This song improved the already visually stunning and amusing scene of Quicksilver dashing through the X Mansion and saving people. It fit the vibe of Evan Peters' Quicksilver incredibly well."
—emilyf4a6fb358d
24. AND FINALLY, "HOLDING OUT FOR A HERO" by Bonnie Tyler in Shrek 2
—evies4ffbf712f
Is there a movie-song moment that you think we missed? Share your thoughts in the comment section below!
Share This Article